About Diana
As a trauma and addictions counselor, I strive to help people make new discoveries about themselves and what helps them overcome the obstacles they face. My clients trust me to guide them on their journey to achieve the goals they set for themselves. As someone who understands the transformative power of therapy, I'm passionate about learning, listening, and bringing balance to the lives of my clients. I enjoy working with people from all walks of life. If you or someone you love is going through a difficult time, let's find your path to wellness together.
As a first responder myself, I understand the importance of keeping a healthy mind, body, and spirit. Ghosts of deployments past, critical incidents, and cumulative stress can take its toll on our performance at work, at home, and at play. Law enforcement, fire, EMS, and military personnel are welcome to a free consultation session.
I am a Search & Rescue K-9 Handler for New Jersey Task Force One and Palisades SAR Dog Association. I also provide peer support as a mental health professional with the New Jersey Critical Incident Stress Management Team. Income from Breeze Recovery LLC supports these volunteer services.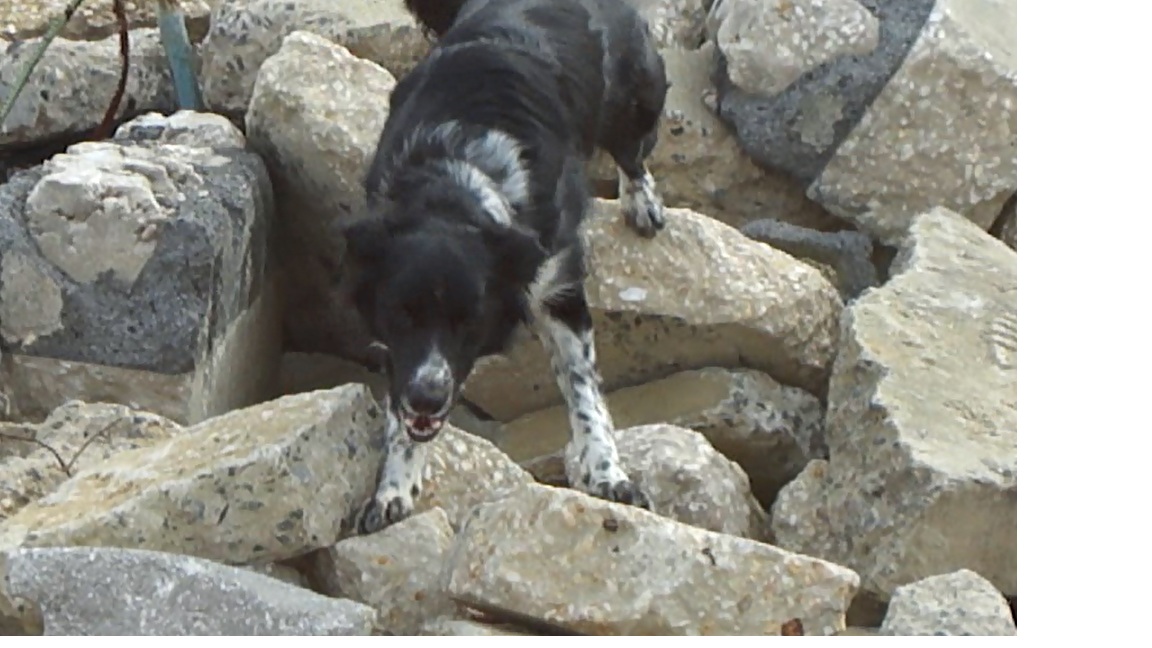 K-9 Breeze indicating a live subject in the rubble
Get in touch!
Ready to take the first step?
Learn more about what we offer.